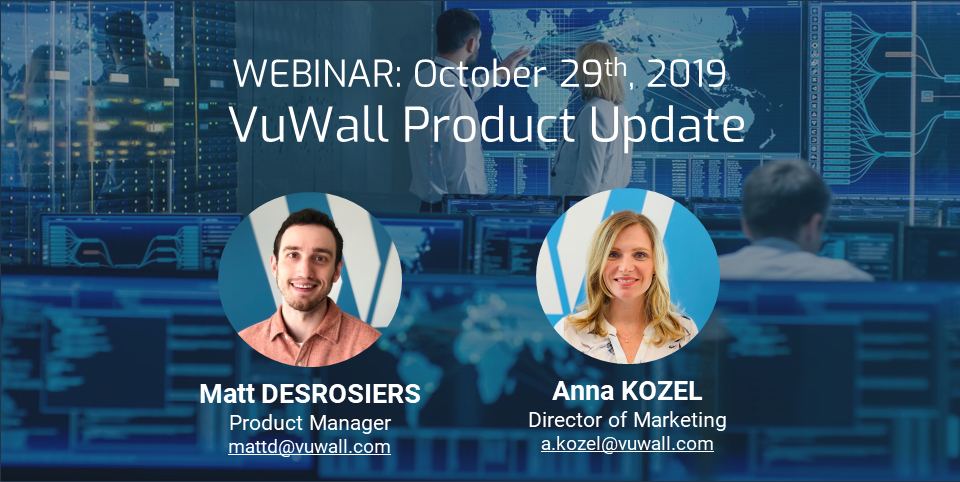 ---
Two webinars presented in tandem with the Director of Marketing for which I developed the slide deck, created the email audience, and co-delivered the presentation live to hundreds of concurrent viewers.
If you'd like to see more videos, please see the product demos I've given at tradeshows, and the How-To video series I created.
For more information about these webinars, please contact me directly.
October 2019: Increasing Productivity in Control Rooms
May 2019: Deploying a Successful Video Wall System