YouTube How-To Playlist
2019 »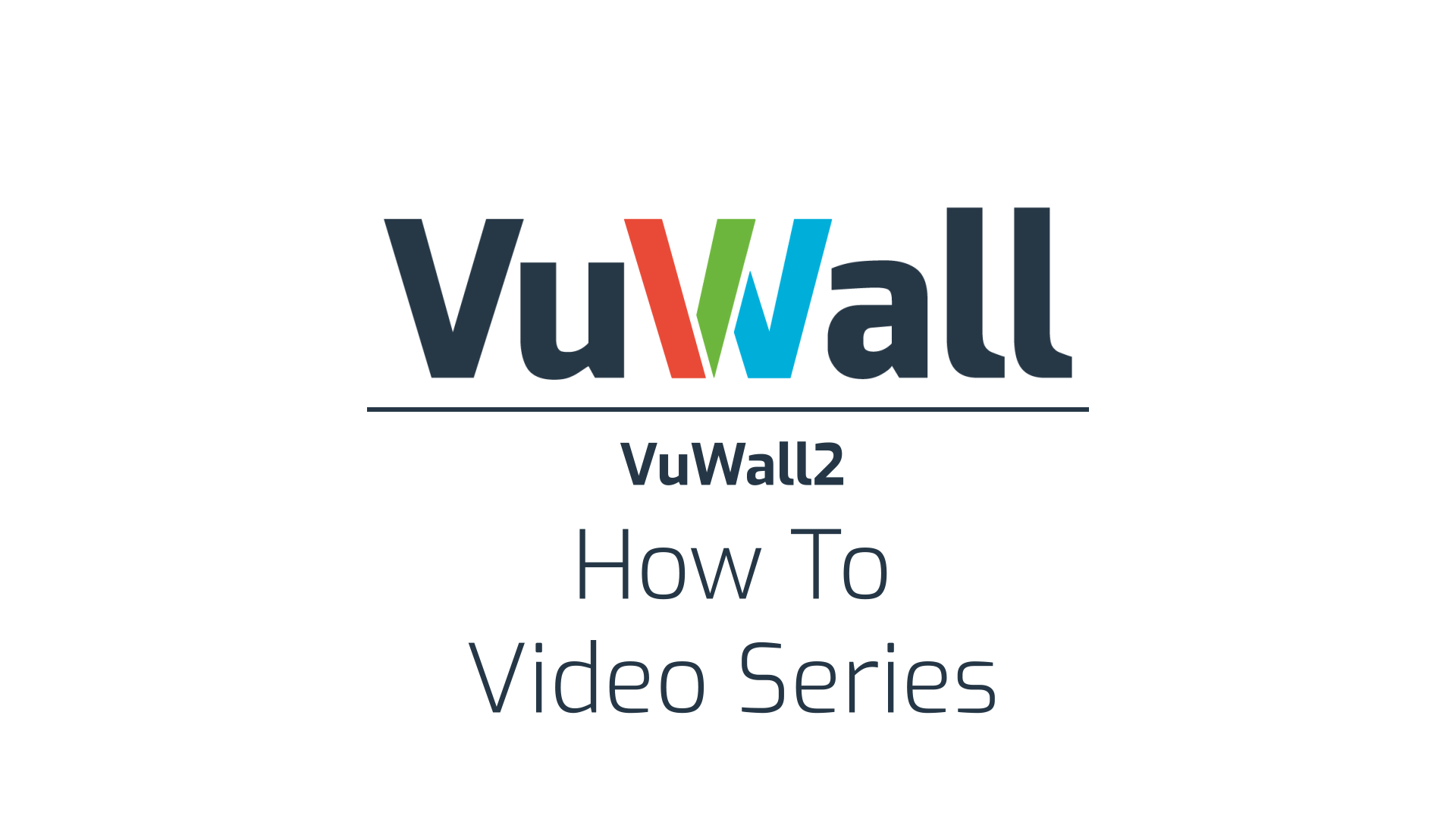 ---
A series of YouTube tutorial videos I completed throughout 2019 to promote our product and alleviate technical support by enabling them to send tutorial videos to customers.
The videos were delivered in three batches of four videos each. I used Bandicam to capture the video, created the title card in Adobe After Effects, edited the video together in Adobe Premiere Pro, and recorded and de-noised the audio in Adobe Audition.
The idea was to pick subjects that would be good targets for Google searches about video walls, our software, and our integration partners.
I also captioned each video in Premiere Pro in such a way that the videos could be played on mute (ex: at a tradeshow on a TV screen) and the information would still be clear and concise.
If you'd like to see more videos, please see the webinars I've delivered, and the product demos I've given at tradeshows
How To: Install Video Wall Control Software
How To: Configure Multiple Surfaces
How To: Stream a Video Wall to the Network
How To: Backup and Restore the VuWall2 Database
How To: Request / Activate a VuWall2 License
How To: Crop and Zoom Video Wall Input Sources
How To: Schedule Video Wall Tasks
How To: Use On-Screen Displays
How To: Enable Genetec™ Security Center Integration & Plugin
How To: Enable Milestone™ XProtect Plugin
How To: Enable Users Management with Active Directory
How To: Assign User Rights and Permissions